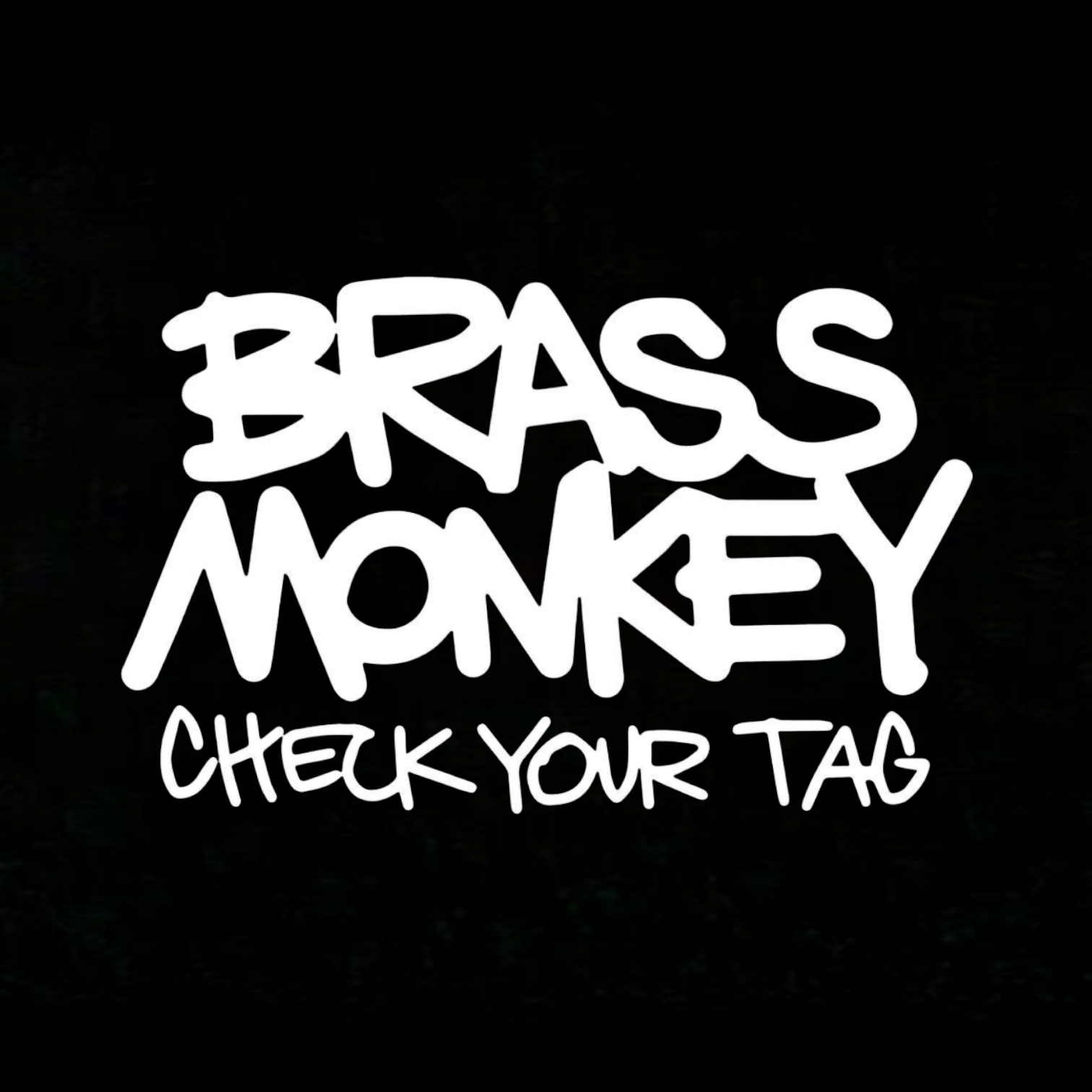 VIN*TAGE | Meaning Old! Many of our items are 20-40 years old. We hand pick these amazing pieces from being discarded and forgotten about. Because of the age, these garments may show prior wear, stains, holes and imperfections. We believe this adds character and truly represents it being a vintage piece. Owning a vintage piece not only gives you a one of a kind look that can only come from true vintage styling but it also is a nod at environmental consciousness and a sustainable lifestyle.
Vintage doesn't have to be perfect...it just has to be perfect for you! Those small holes, cuts, stretched collars, discoloring, fading and cracked graphics are what gives that edge or custom aged look. Fashion has been trying to emulate it for years.
We are equally excited when we can offer the perfect, never worn or washed (Dead Stock) piece from the 70's, 80's or 90's to add you your collection. But there's something about a piece that has history and tells a story. That makes it truly one of a kind! So embrace those vintage flaws or should we say extra characteristics. It's what gives that 80's rock tee it's attitude.
Please look at each item closely and feel free to contact us with any questions before adding to your collection. Sizes listed on the tag do not reflect modern sizing. No refunds /returns will be granted for dissatisfaction about fit or look. We want you to love the item you purchase from us but please make sure its what you want.
We also invite you to visit our retail location at Spinners Record Shop located in Columbia, TN